Come immerse yourself in new worlds with our huge range of games. We've got something for everyone. Discover fantasy kingdoms, drop into war zones, dive into a puzzle, and so much more!
5-day trial for $1.03 / $49.95 month
Sign Up Now
Looking for a way to bring your friends and family together for some quality time? Look no further. Our selection means that everyone will find something they like. With plenty of single and multiplayer games, your breath will be blown away! Come discover gameaonline.com's all-access member's zone, available on any device or platform, anytime.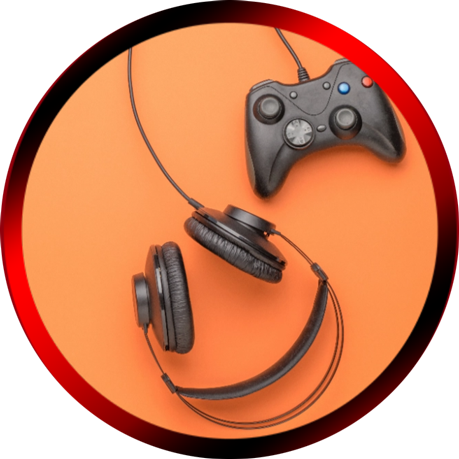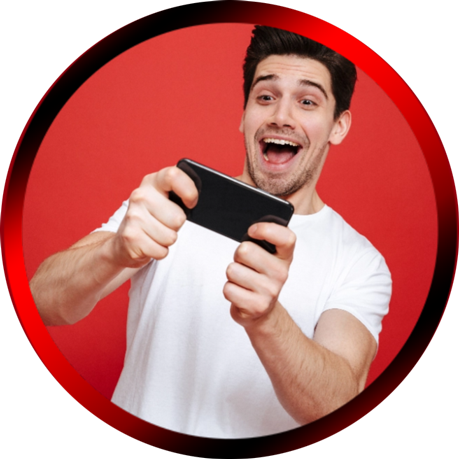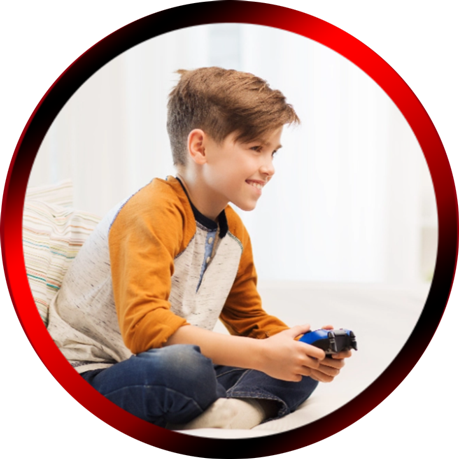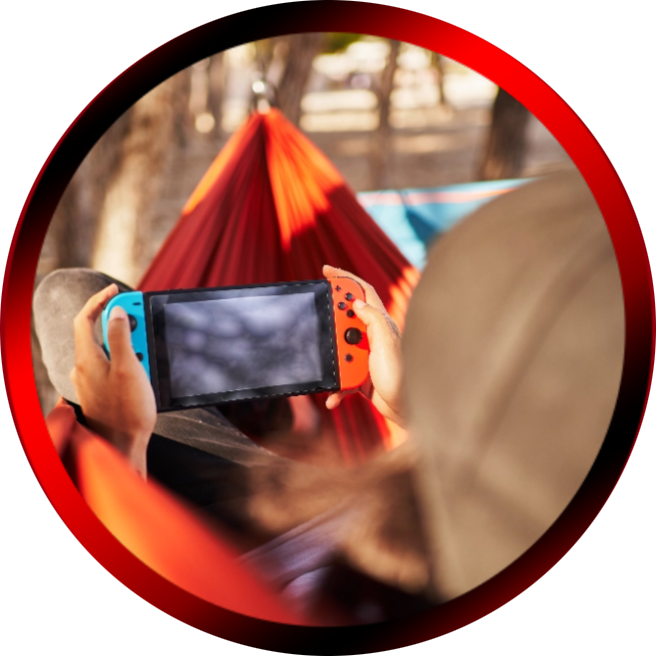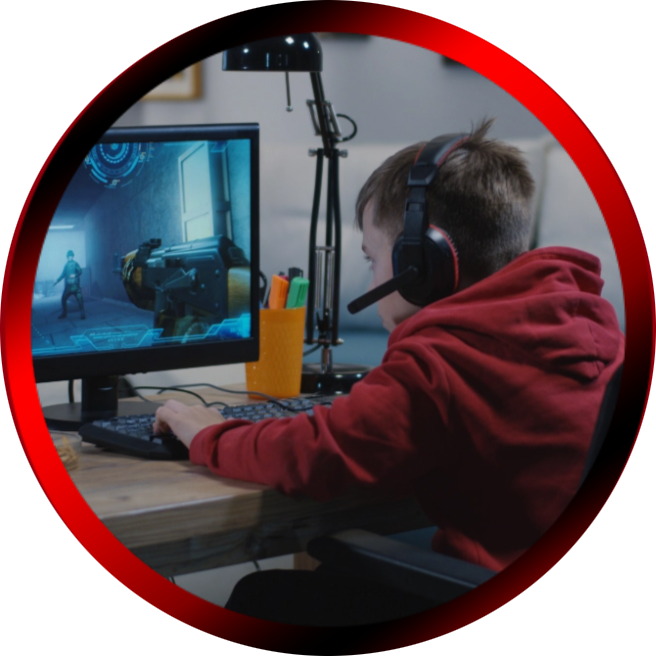 At gameaonline.com you'll find everything you're looking for. We ensure that you have a huge catalog of games ready for you. If you have any questions, our 24/7 customer service agents will be glad to help.